Our Stories
Polymeric Technology has started its journey since year 2004 with its start-up operation in Malaysia, the central location within ASEAN and the reach of Great China and India. Based in Telok Panglima Garang, Kuala Langat, Malaysia, we work hard to provide high quality and consistent solvent based resin to support the coating industry. Having major value in 21st century's economy, our coating-industry company is penetrating the market extensively to widen the influence.
The company is pioneered by a group of professionals who foresee Malaysia's potential in coating industry, and with that vision in mind, they are aspired to contribute in making this country as a leading manufacturer. As the country is moving towards its vision, Polymeric Technology will be working alongside proudly to provide the necessary support.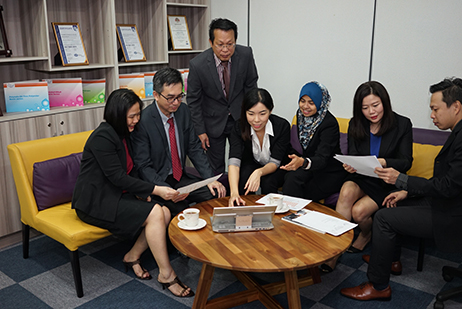 With the installation of the condensation and radical reactors, the plant is able to produce high quality oil free polyester resin, alkyd and modified alkyd resin and all type of acrylic solution resin including hydroxyl functional, thermoset and thermoplastic type of resin. In line of our innovative policy, the company also successfully produces specialty and innovative resin such as polymeric type thixotropic resin.
Striving to become a specialty and sustainable resin player in global coating society, we enhance our laboratory activity and continue improving the hardware technology. To perform this high quality and advance R&D laboratory work, we are equipped with advance analytical instrument such as ATR-FTIR, GPC, HPLC, DSC, GCMS and etc. With the availability of all these advance instruments, Polymeric Technology has committed to perform the highest quality control from incoming raw material until the end of production line. Our commitment for highest quality of products is further enhanced when we are successfully certified for ISO9001:2015.
Vision
"To become the world-class innovative coating resin manufacturer"
Mission
"It is our target to be an international brand and manufacturer that offers high value and innovative resins, coating solution and service through our synergistic business stream."
Technology & Innovation
With our well-equipped high-tech analytical instruments laboratory and pilot plant, internal tests are run on new products and new process technology is continuously being developed. Our highly qualified technical teams continuously push the boundaries on innovation and development of new products to ensure our products meet our customer's requirement.
We offer assistance and training to our customers in selecting the right combination of resin systems to achieve the best results. Polymeric Technology specifically design and tailor for making resins according to customers' requirements.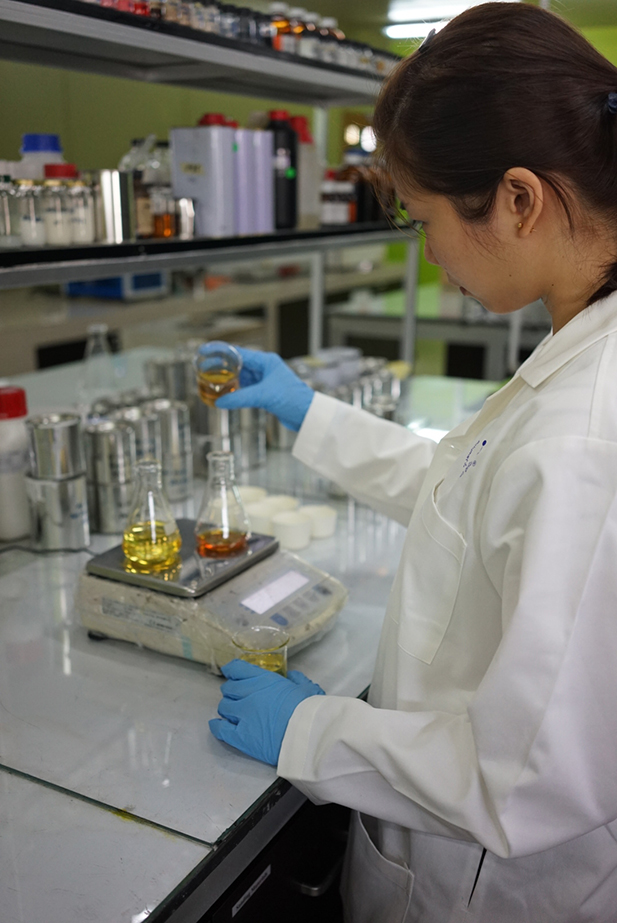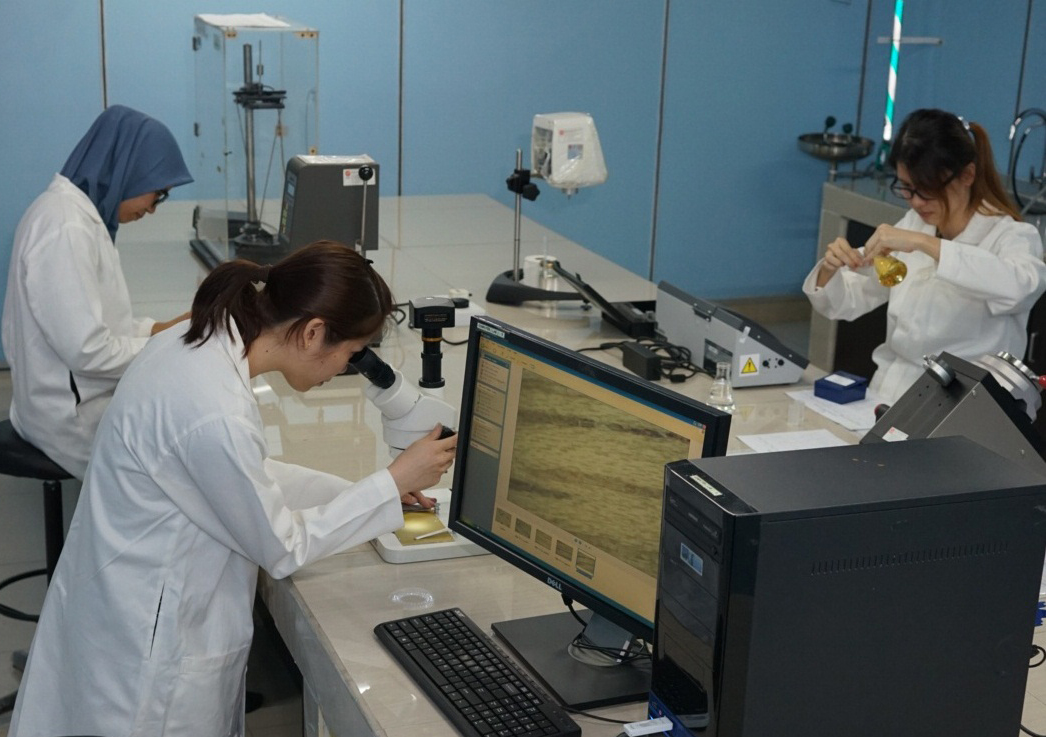 Achievement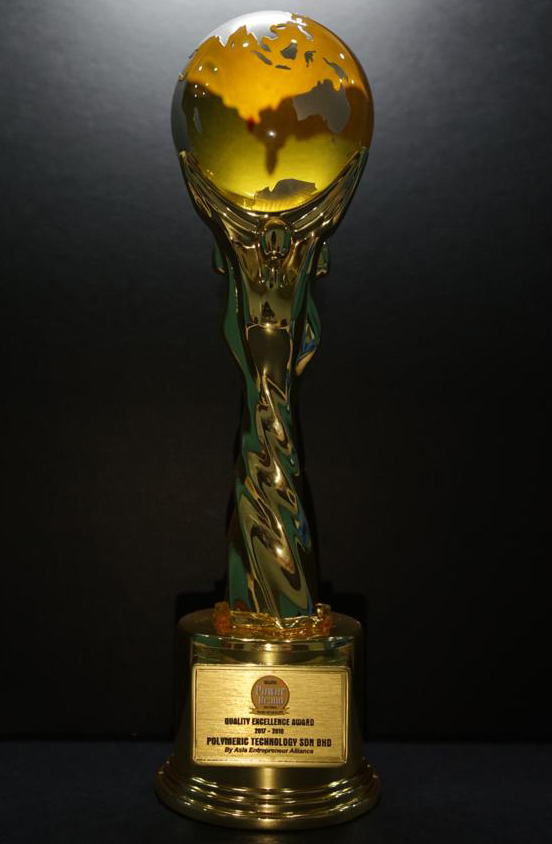 Malaysia Power Brand 2017-2018 Award
Polymeric Technology Sdn Bhd has received Malaysia Power Brand Award 2017-2018 as mark of quality excellence brand award.
Power Brand Award celebrates and recognizes those who are building and leading successful, growing and dynamic brands. It is also a trademark that signifies pride of the entrepreneurs and excellent quality manufacturer.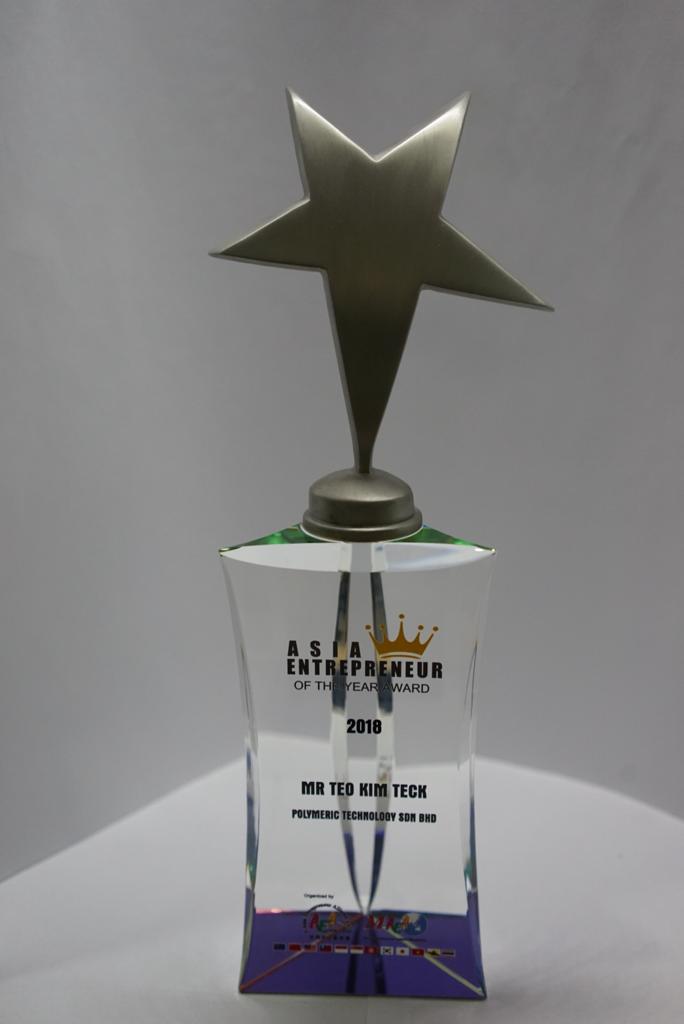 Asia Entrepreneur of the year 2018 Award
Managing director of Polymeric Technology Sdn Bhd, Dr. Teo Kim Teck awarded as Asia Entrepreneur of the year 2018. This award recognised entrepreneurs in the field, who has shown outstanding results since ascending to the role, measured either financially through innovation, expansion or branding. Read more in Global CEO magazine vol 25, http://online.fliphtml5.com/osdeh/vkws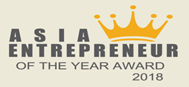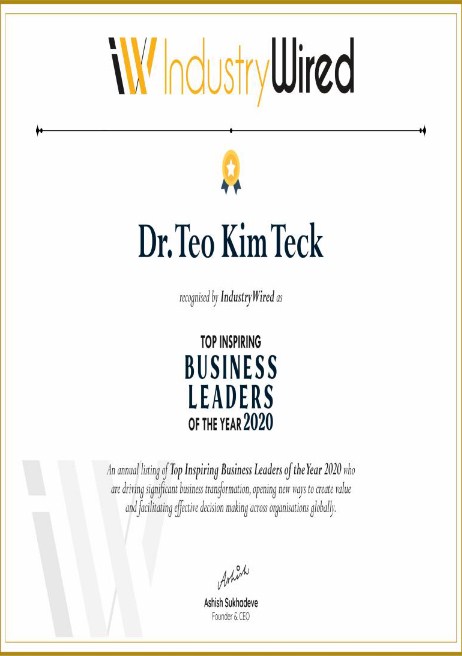 Top inspiring Business Leaders of the Year 2020
Dr. Teo was listed s one of the top inspiring business leaders of the year 2020 by Industry Wired, whose leadership style has encouraged, inspired, and motivated employees to innovate and create a change that has enabled all to grow and shape the future success of the company. Read more in Idustrywired magazine vol December 2020, http://industrywired.com/Top-Inspiring-Business-Leaders-of-the-Year-2020/#page=44